Gallery Rifle and Pistol Competition Results
26th March 2023
An overcast morning greeted thirteen ECSC members who turned up for the March gallery rifle and pistol competition. We used the 'Multi Target MT Modified' target set at the 25mts, 20mts, 15mts and 10mts mark. Instead of the usual HPS of 120.024, the target scoring rings were modified to give a HPS of 300.030. We had twenty-four entries across four disciplines. Spitting rain tested the calibre of the shooters during some details, but its annoyance was endured by the competitors who took it in their stride. Once again, my thanks to Hugh D for assisting me in the running of the shoot.
Paul F was victorious in taking the first-place spot in the SBP event, with five points ahead of Trevor J in second place. Congratulations Paul on a fine win. Next up we had the OSBP class, this time the accolade went to Sean McE taking first place by two points to Rex C. Congratulations Sean. I have noticed that this event is growing with more SBP shooters now entering it with their iron sights. It's a great way to get in that extra practice in competition and all are very welcome. Trevor J took first place in the CFP and Paul F won the GRSB with the highest score of the day. Well-done to all who took part. Full results below.
I have included some photos of the Pistol Competition firing line and also some photos of activity on the Rifle range which was going on in parallel with the Pistol competition.
I wish to thank everyone who turned up to shoot what was a very enjoyable competition. Our next monthly competition shoot will be on the 30th April 2023. Looking forward to seeing you all then.
Anthony F
Gallery Rifle and Pistol Section
SBP
Paul F 268
Trevor J 263
Anthony F 261
Rex C 252
Arno E 248
Hugh D 245
Emmanuel K 244
Edwin P 233
Kevin B 161
Caleb B 151
Cathal C DNF
OSBP
Seán McE 276
Rex C 274
Cathal C 270
Emmanuel K 257
Anthony F 249
Arno E 242
Paul F 211
Caleb B 154
CFP
Trevor J 232
GRSB
Paul F 284
Rex C 281
Stefan J 254
Anthony F 214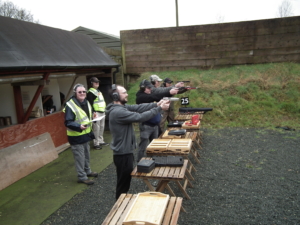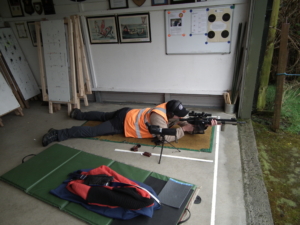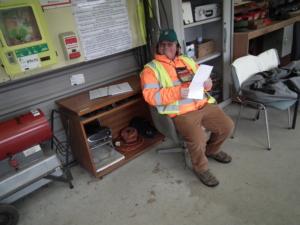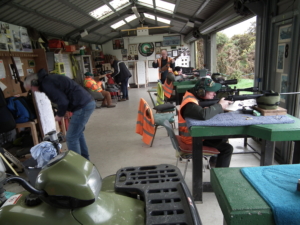 http://eastcoastshootingclub.com/wp-content/uploads/2019/02/ECSC-50th-20190101-300x169.png
0
0
SMCEditor
http://eastcoastshootingclub.com/wp-content/uploads/2019/02/ECSC-50th-20190101-300x169.png
SMCEditor
2023-03-27 18:02:58
2023-03-27 18:34:05
Gallery Rifle and Pistol Competition Results 26th March 2023